Tech talent judge for Talenthouse / Tech Zulu.
Rynda will be a tech talent judge for the Talenthouse Tech Zulu Hackathon!
Friday, June 7, 2013 at 6:00 PM
– to –
Saturday, June 8, 2013 at 11:30 PM (PDT)Talenthouse HQ
8810 Melrose Avenue
West Hollywood, CA 90069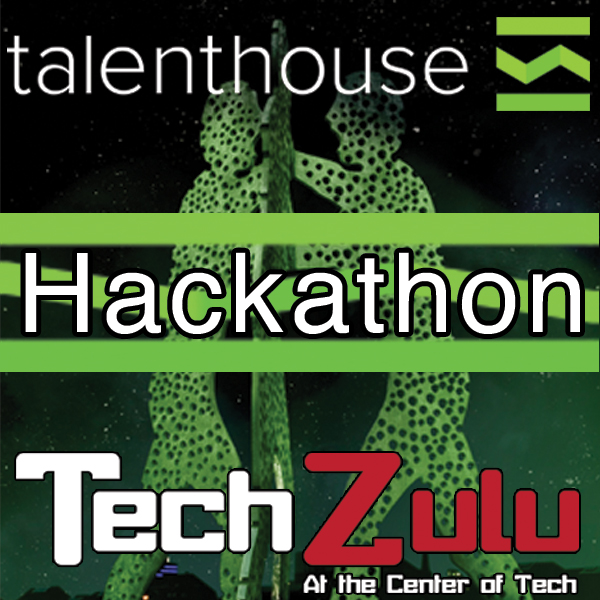 As creators, developers, and hackers, we love a good challenge and even more so with time restrictions. We also enjoy spending weekends in front of the computer working on new projects or building the next mobile app. It's our fuel. Myself included. The West Hollywood based team over at Talenthouse feels the same way. With us all in agreement on how we enjoy spending our weekends, there's only one thing to do…hackathon!We here at TechZulu put our heads together with the people at Talenthouse to bring you an exciting weekend of hacking, music, food, art, and Hollywood quality entertainment. The event will focus on solutions driving creative discovery and sharing of art. Talenthouse will be opening up their platform containing over 20 million pieces of creative to assist participants in their development.The hackathon will take place the evening of June 7th & all day June 8th at the amazing Talenthouse offices in West Hollywood. After a weekend of hacking we'll have awards for the best/most exciting projects selected by an all-star cast of judges. This is Hollywood after all people.

Schedule

June 7th – Friday – Day 1

6:00 pm Dinner & Networking
7:00 pm Welcome & Speakers
8:00 pm Team Formation
11:00 pm Time For Rest

June 8th – Saturday – Day 2

7:00 am Wake-up! Breakfast Time!
12:00 pm Lunch
5:00 pm Final 60-Min Mark
6:00 pm Dinner & Presentations
7:30 pm Judging and Awards

7:45 pm AFTER – PARTY w/ DJ Photek

Judging Panel 

We're excited to annouce part of our judging panel with some great influencers – Chris DeWolfe of SGN, Ted Cohen of TAG Strategic, Roman Scharf of Talenthouse, Ann Greenberg of Sceneplay, and Rynda Laurel of 1968Media.
Entertainment!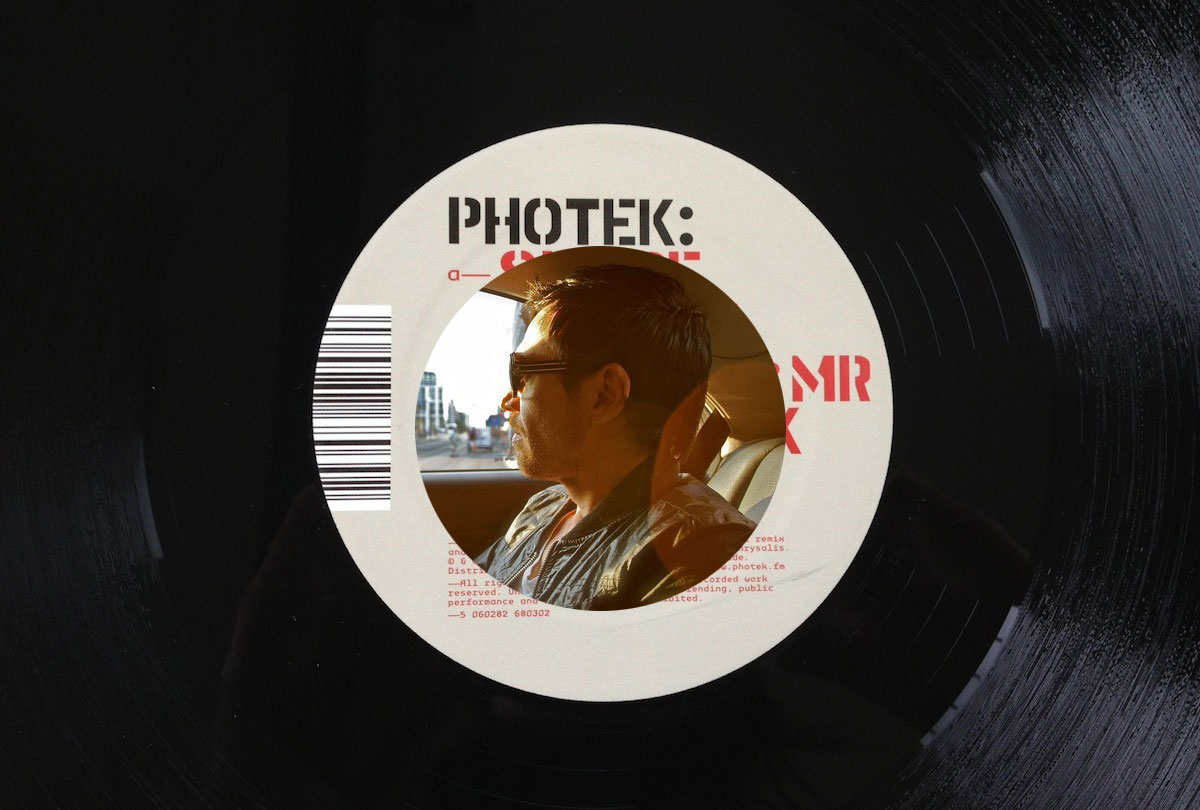 About Talenthouse:
Talenthouse is the world's platform for creative collaboration, connecting aspiring talent, established artists and brand advertisers. Artists always retain ownership of their own work using Talenthouse as a platform to collaborate, grow their audience and monetize their work. Brands choose Talenthouse to engage in a dialogue with consumers in an entertaining, relevant and credible context.
Talenthouse is where artists and brands engage to build an authentic community that rewards creativity and unlocks the value of collaboration.
Our mission is to liberate all artists.

---